In this entry, we take a look at important dates in the month of November including Veteran's Day and Thanksgiving.
Dear Friends of Kengla Flag Company,

Between the half-staff notifications, election shenanigans and California wildfire destruction, it feels like end times are here. However, every November we're given two specific days to publicly express our gratitude - Veterans' Day and Thanksgiving. 

Beyond these two days, we still have so much to be thankful for.
As we move into the holiday season, be present with your loved ones. Limit time on devices that plug into the wall, stop checking social media, and Fantasy stats and spend time talking, laughing, and listening to those that you love and cherish and that love and cherish you.


"They may forget what you said — but they will never forget how you made them feel."
—Carl W. Buehner
Let's always remember that there is so much more that unites us than divides us and give thanks to our friends, family, neighbors, and community.

Cheers to a happy and blessed holiday season!


With love and gratitude,
Brittany & the Kengla Flag Co. Family
___________________________________________________________________________________
Have you seen this American flag Doppleganger?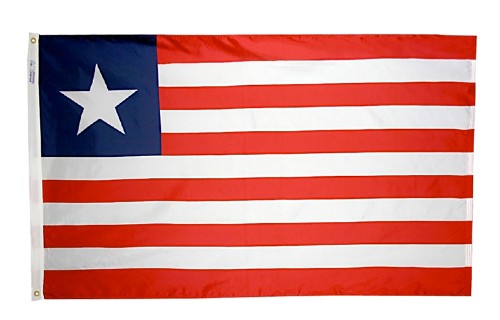 Adopted on July 26, 1847, the flag of Liberia contains eleven red & white stripes symbolizing courage and moral excellence. The blue square represents the African continent while the white star represents the first independent western-styled republic in Africa.

Source: Wikipedia, 13 November 2018
___________________________________________________________________________________
Ready for another fun Liberian flag fact?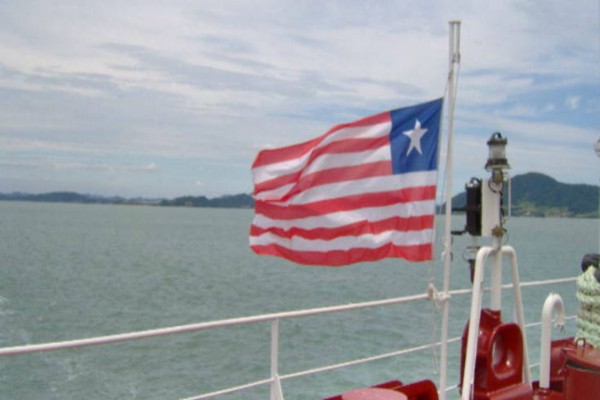 The flag of Liberia is seen on foreign-owned ships all over the world. Ships opt to register under the Liberian flag to avoid taxes and restrictions imposed by other countries.
Thanks for reading. Have a gracious good day.